We at PracticeForSale specialize in selling accounting practices and we provide our clients with consulting and brokering services. In addition, we can advise on how to structure the sale of the accounting practice in a tax effective manner.
Dorin Bogdan Mihalache, CPA, CA, Founder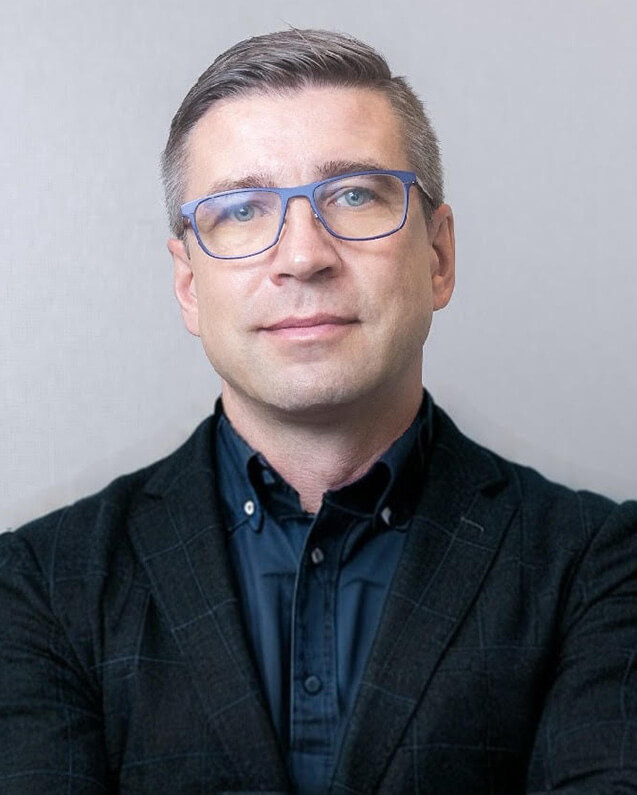 Dorin has tremendous knowledge about accounting practices. Having worked in public practice for more than twenty years, he adds an invaluable perspective to the practice transition process.
His objective is to help his clients achieve top dollar for their accounting practice while maintaining the utmost privacy.
---
Gabriel (Gabby) Franco, (BOMA) RPA, (ICSC) CSM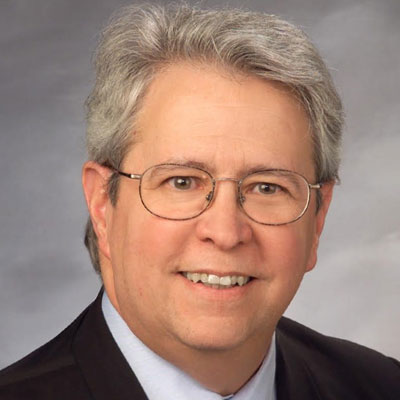 Gabby is an accomplished real estate professional with over 42 years of experience in senior positions in asset management, lease negotiations, lease administration, and property management.
This extensive experience has given him the unique perspective of lease negotiations from both the landlord side and broker side of the table.
---
Melanie Russell, B. Comm., CPA, CA, CBV, CIM, CFE, CFF, ABV, Market Leader - Ontario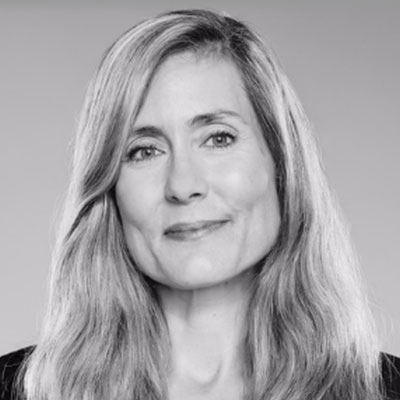 Melanie brings a wealth of expertise and knowledge to our business, as a business valuator. As a practitioner in the Toronto area, she knows the ins and outs of public practice and can help our clients make the most of their accounting practice.
She is the President of GTA Accountants Network, an association with a mandate to bring networking opportunities to its members and deliver cost-effective PD hours in accounting, finance and tax.
---
Georgiana Mihalache, CPA, CMA, Co-founder
With her extensive experience in management and financial reporting, Georgiana will help with the financial information and negotiations.
---
Sandra Van, Transition Coordinator
Sandra is in charge with all communications to ensure a smooth transition process. She will coordinate and schedule meetings or conference calls and assists with requests in a timely manner.
---